We provide tailored personal law services for your needs with your best interests at heart.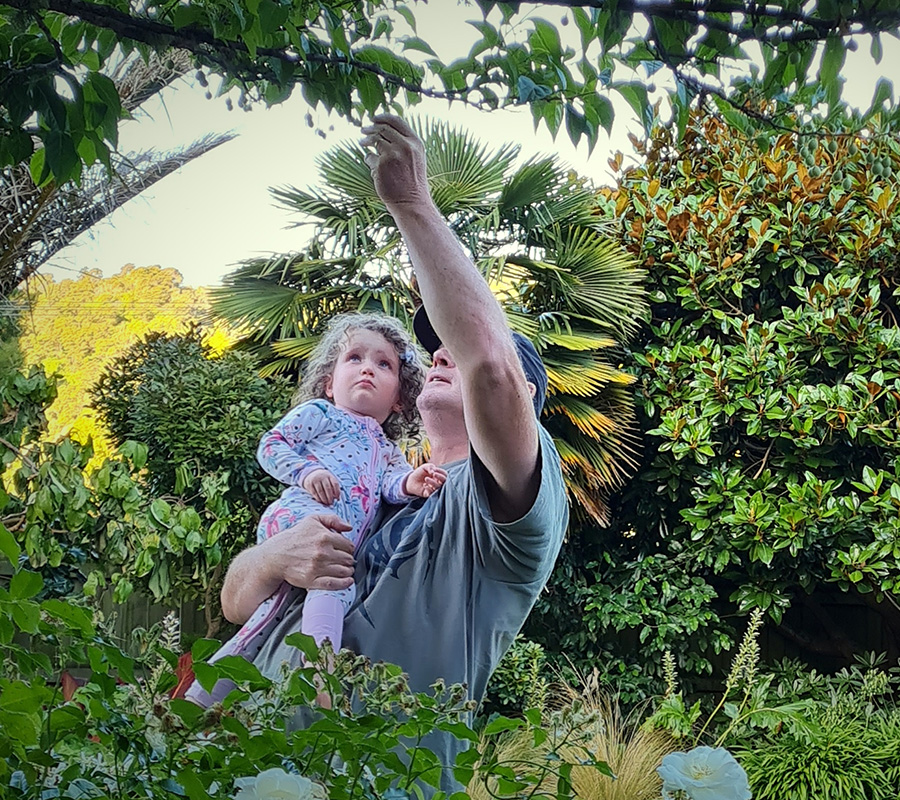 Life can be difficult.
It is very important to know your legal rights at the end of a relationship and equally often it is necessary to shield your assets at the beginning of a new relationship. Relationship property agreements will protect your legal and financial position. We will act as a buffer to help you problem solve personal matters and disputes, and make sure you obtain the best possible outcome.
One often overlooked matter is appointing an attorney or attorneys to look after your health and well-being and assets and finances when you no longer can. Usually, we associate lack of capacity with age. However, it can happen at any time for example, a skiing accident or a sudden health event. Putting a Power of Attorney in place lets you choose someone you know and trust to make decisions for you when you are no longer able to do so.
We take the time to understand your issues and offer honest and straightforward legal advice about what option is best for you. With over 30 years of experience, we can provide you and your family with expert and reliable guidance to prepare for the future.
Prenuptial Agreements
Whether a first relationship or any subsequent one, prenuptial or contracting-out agreements can help when you require your assets to remain your own separate property. Whether you are receiving a gift from family for your first home, or you need to protect your assets for your children from a previous relationship we can talk to you about your options to achieve this.
Employment relationship problems
Whether you are a senior or junior employee you may experience problems at your workplace that risk your employment because of disciplinary action taken against you or you believe your employer's actions toward you leave you with no other option other than to resign. Statutory protections are in place to support you. These include Employment Relations Act, the Human Rights Act, the Health and Safety in the Workplace Act or the Education and Training Act.
We are able to advise, assist and support you through what is often a stressful and difficult time see employment law here
Relationship Law
We assist clients through all manner of relationship property divisions, from applications to the court to final drafts where both parties have decided on how they want to divide their property. New Zealand law requires that all full and final divisions of relationship property must be witnessed by a lawyer to ensure compliance with the Property (Relationships) Act. If you need assistance to make an application for dissolution of marriage, we can assist you. It may be an emotional time and you want support, otherwise, you can go directly to the family court and complete the process on your own.
Power of Attorney
Power of attorney documents allow you to appoint a person to take care of your affairs if you are no longer able to. Whether that is to help manage your property while overseas or preparing for the future if you lose the of capacity to make decisions about what is best for your health care or assets and finances. Powers of attorney are often prepared concurrently with your will.
Looking for help with Personal Law?
Get in touch with the Trollope & Co team, and we'll let you know how we can help.