Our expertise.
Your success.
Our expertise.
Your success.
Our expertise.
Your success.
Our expertise.
Your success.
Our expertise.
Your success.
'I orea te tuatara ka patu ki waho'
- A problem is solved by continuing to find solutions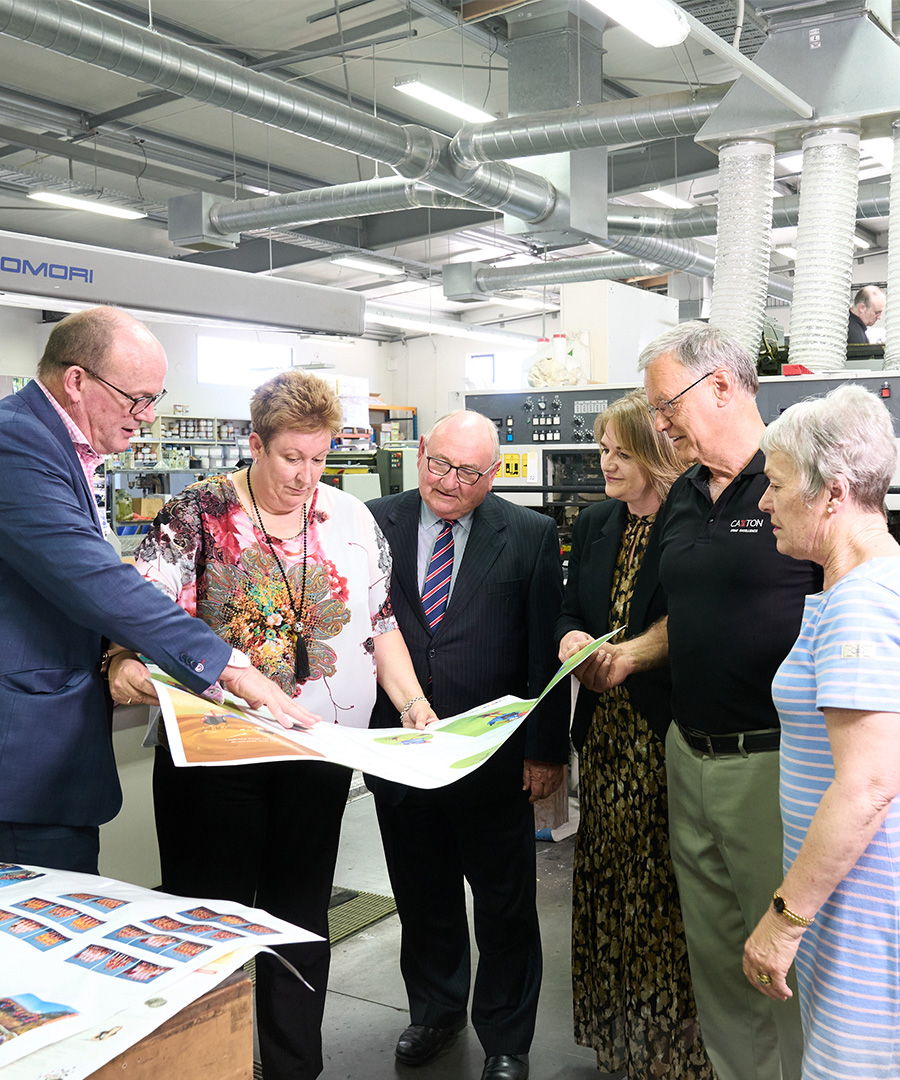 Who we are
Maurice, Amy and Tim have taken similar but separate pathways in legal practise until their successful merger to become partners at Trollope & Co. Collectively, they have gathered significant experience, wisdom and insight resulting in Trollope & Co being a strong and cohesive partnership. Trust is a key value to the partners. To earn the trust that clients place in us we listen, understand and in return provide legal solutions that are unique, effective, manageable and cost effective. We respect that every client is seeking legal advice on a specific problem unique to his or her circumstances. We therefore provide each client with individualised personalised legal solutions.
Our office space has character and warmth. A place that both our team and our clients enjoy. An added bonus is that the office opens out onto a lush courtyard and shared edible garden.
Our door is always open.


Our team
The blend of excellence, approachability and professionalism demonstrated by the Trollope & Co team assists clients achieve their short and long-term goals.
Our focus
We focus on our clients. We provide progressive and contemporary legal advice to meet your individual needs.
Our place
Expect the unexpected. Our office space is a laid-back non-threatening space complete with an edible garden growing in our courtyard.
Hear from our happy clients
Choosing a lawyer is quite an intimate thing. In my case, Tim became our family and business solicitor about 20 years ago. And we've stuck with Tim, and he with us, ever since - including when he branched out to set up his own practice. We rely on his knowledge & experience & acumen. But it's more than that. We trust you, Tim. And I enjoy our dealings. You always treat us with good humour, but at the same time keep focussed and respect the legal business at hand. You've often got a suggested option, or another way to financially solve a situation, or to re-structure an agreement in clearer words. I also think a huge factor is your understanding of our family, and the dynamics of our trusts & businesses. I think transparency is important when speaking with advisors. Also knowing that some things are confidential. I see Tim as a vital person in our lives. Also as a friend who thankfully supports us.
Having recently engaged with Trollope and Co for support with an issue, we at all times felt well informed and supported as it was addressed. The advice was practical, timely, and although this was something quite daunting to go through, we were well assured throughout the process. With the wealth of knowledge Heather has from previous roles and especially in dealing with the Education sector, I couldn't recommend a better person to assist schools with matters that are outside their level of expertise but need an informed and measured response.
Ian and I are chartered accountants and have been with Amy Hutton for a number of years and always value her advice, dedication, initiative and direction. We find her legal work and understanding of our needs to always be thorough and technically complete.

She is very approachable, professional and can explain complicated matters in plain English.

We have referred a number of clients to Amy over the years and they share our opinion that she is very friendly and can easily relate to a wide range of people.

We would not hesitate to recommend Amy as a Commercial and Family lawyer.
So reassuring to have someone of your calibre [Heather] and experience (and sense of humour) on board with us.
Several members of the Trollope and Co. team worked with me over a 2-year period, providing me with the most appropriate legal advice and support to address a complex, extremely stressful and long-standing situation. They acted on my behalf during many meetings, through enough email correspondence to fill a terabyte or two and achieved a beneficial resolution for me. Their professionalism and experience was evident throughout as was their consideration of the situation's impact on me.
Looking for some legal advice?
Get in touch with the Trollope & Co team, and we'll let you know how we can help.