Trollope & Co's property law team excels in all areas of property law for residential, rural and commercial property owners.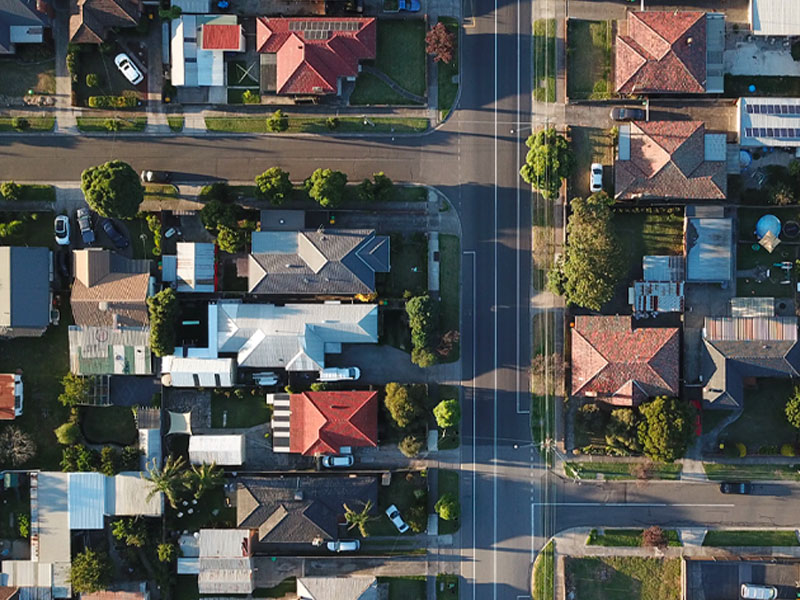 Any type of property agreement or property arrangement should always be negotiated with proper legal advice as they involve a significant investment.
The complexities around property transactions are often overlooked and underestimated. To do so can be a costly mistake. We recognise you may be treading in unfamiliar territory and we are here to help you every step of the way. For example, for all buyers of first homes we can help you navigate Kiwisaver withdrawals, First Home Grants and financing.
Auctions are the preferred way of sale for vendors and we have the expertise to provide you with a pre-auction review of the information.
We assist clients with their property transactions throughout New Zealand. While not all property transactions are the same, we can minimise the risk to you and provide an experience that is as effortless and straight forward as possible.
Buying and selling property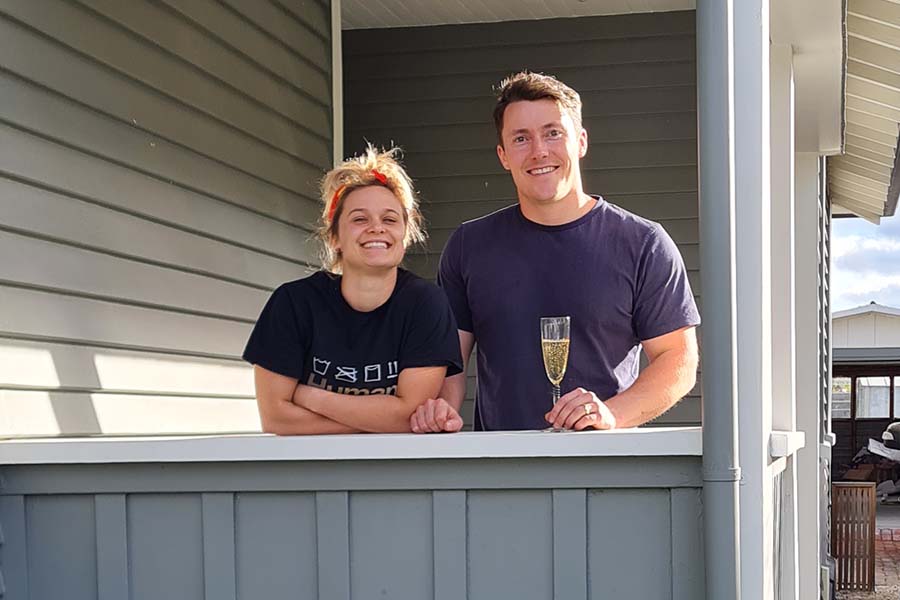 Whether you are a seasoned property investor or a first home buyer it is important to get all steps correct. The key starting point is a well negotiated and balanced contract which includes the correct conditions appropriate to your transaction. Our advice is specialist and practical providing you with guidance on all matters associated with your transaction including land title matters, for example, easements, caveats, land covenants and other restrictions, funding arrangements and contractual obligations.
We are familiar with:
all interests in land - freehold, unit titles or cross lease ownership and rural property transactions
purchasing in subdivisions
purchasing land and build packages
Refinancing transactions
Whether you are refinancing with another bank, or you require to drawdown equity from your property, we can work with your chosen bank to ensure that the transaction reflects your understanding of the arrangement and to ensure that the financial terms and conditions are acceptable to you.
Subdivisions
The breadth of our experience ranges from the subdivision of one parcel of your land into two parcels, through to developers involved into large scale subdivision for both residential and commercial use.
Retirement villages
Retirement villages require a different understanding of property ownership. Occupation rights agreements and other licensing arrangements are tricky. You need to be aware of the role the Statutory Supervisor plays, the security for your investment and the voice you will have as a resident in the village.
Our expertise assists you to match your financial situation and your current health care needs while ensuring the chosen retirement village provides flexibility should your circumstances change.
EQC advice (Christchurch properties)
Even though the majority of properties in Christchurch have had their earthquake damage settled either by EQC or private insurers it is still important that you know:
the extent of the EQ damage to the property and the repair strategy that was implemented
whether the prior settlement funds have been spent on EQ repairs
the quality of the repair work carried out
that any EQC rights are assigned to you when you purchase a property
This is not only relevant for your peace of mind but the factors above could affect the insurability of the property and ultimately whether a bank is prepared to lend on it.
Joint ventures
A well-structured joint venture can be an ideal platform for investment in property with others.
When you are working with others, we help you to concisely record the terms of your investing relationship to avoid later disputes. We liaise with your accounting advisors to ensure all taxation and financial implications are addressed to your benefit.
Looking for help with Property Law?
Get in touch with the Trollope & Co team and we will let you know how we can help.